Sagan Phillip Jacobson - Seedless EP *Cassette*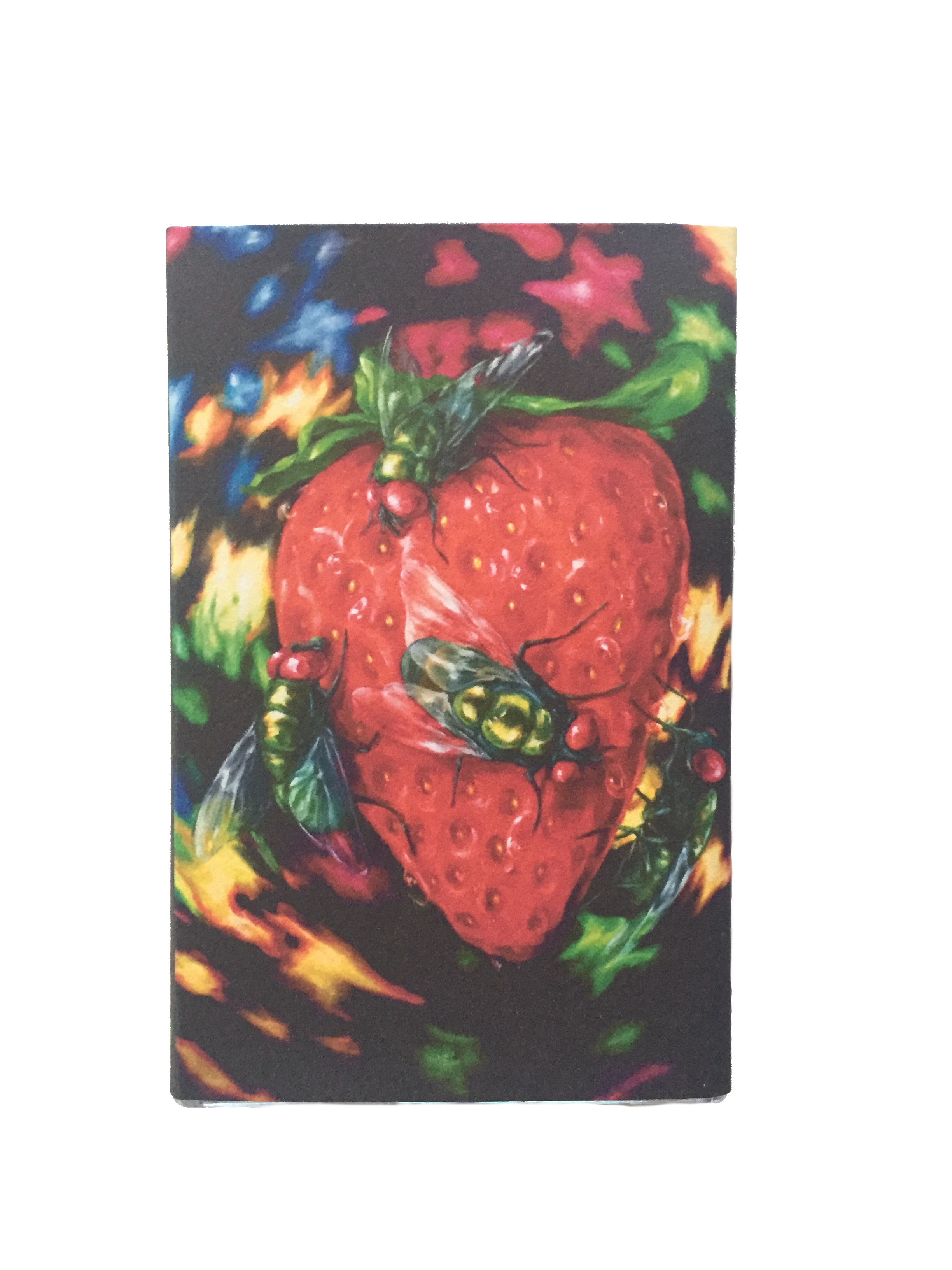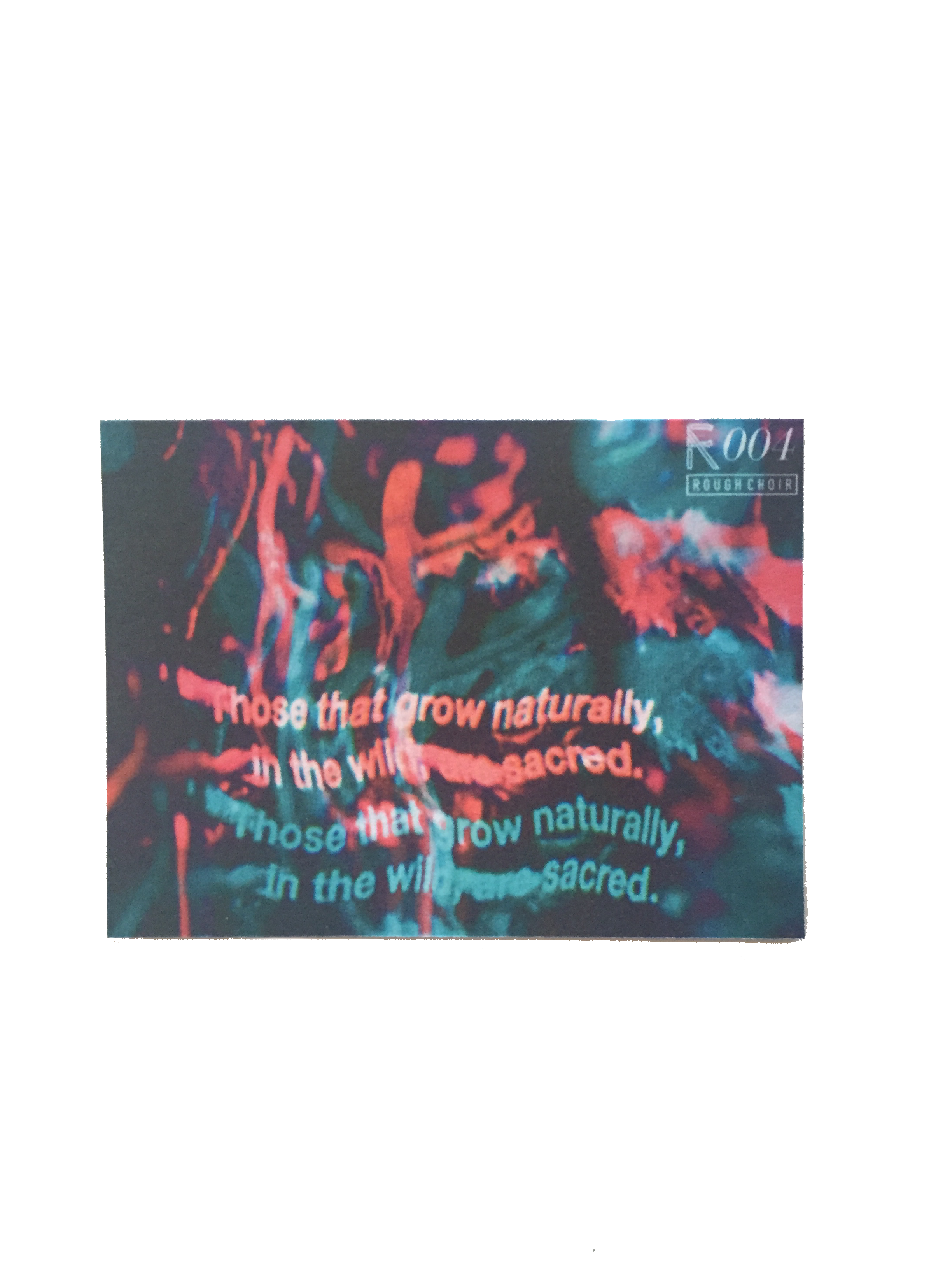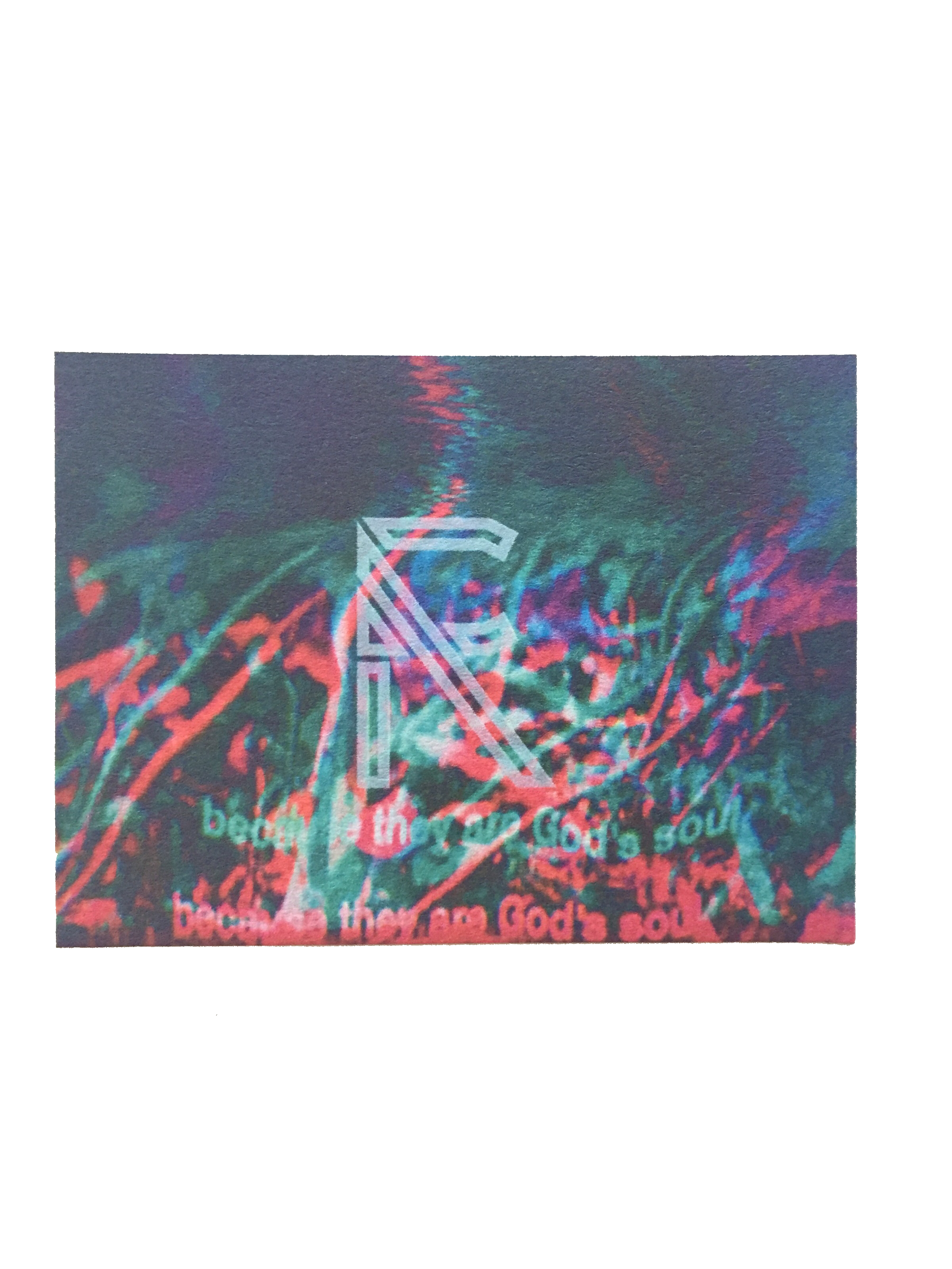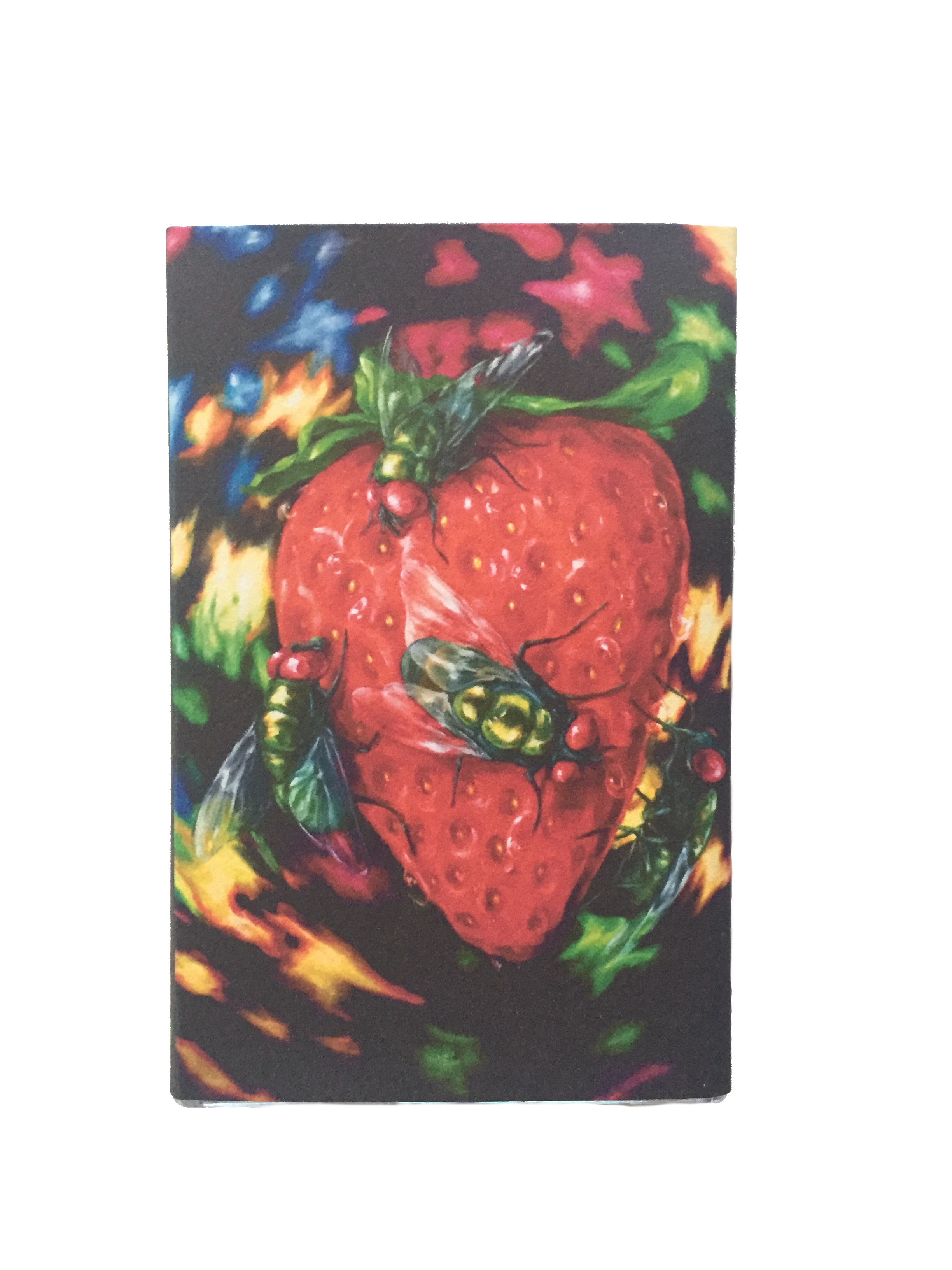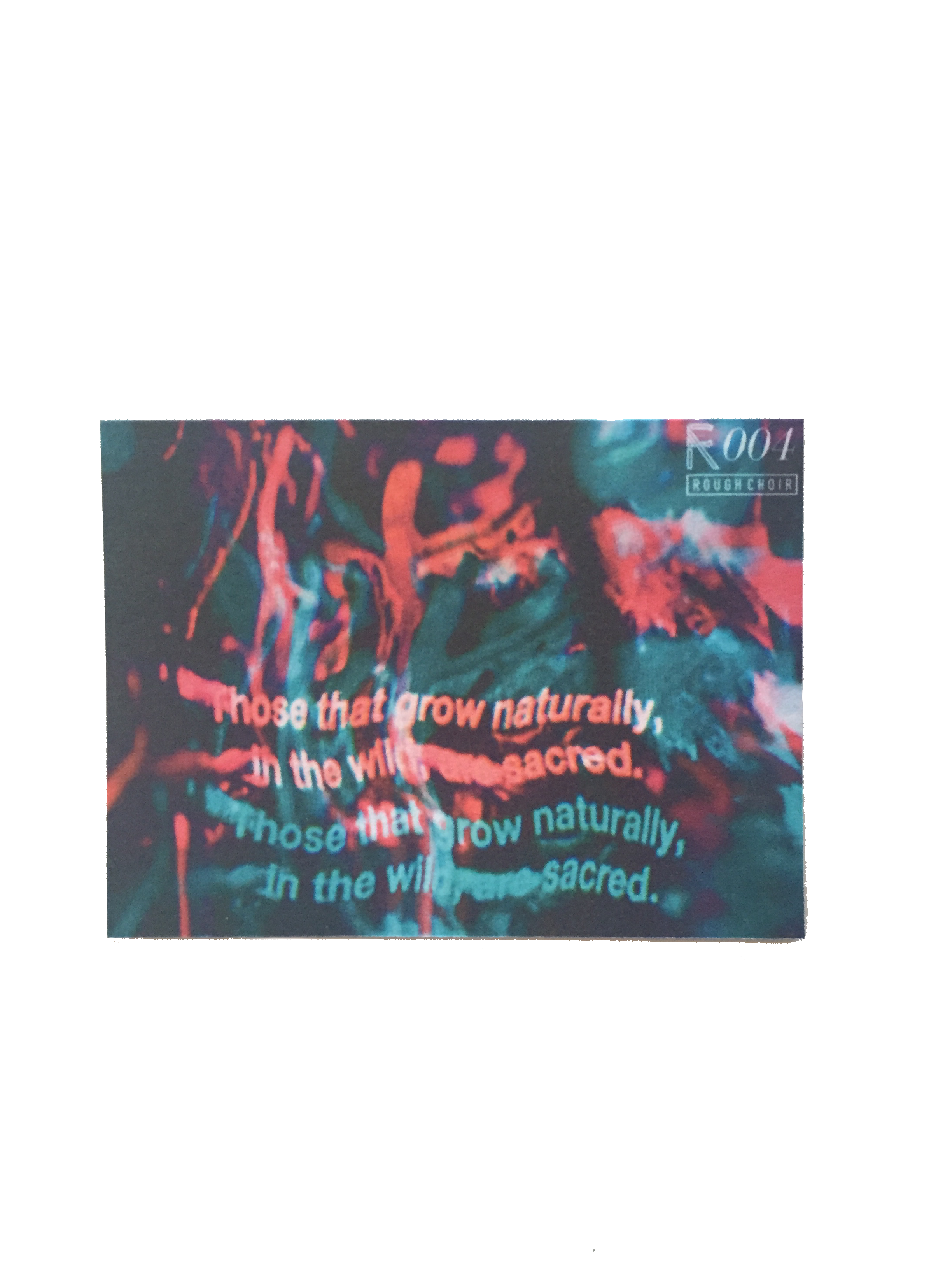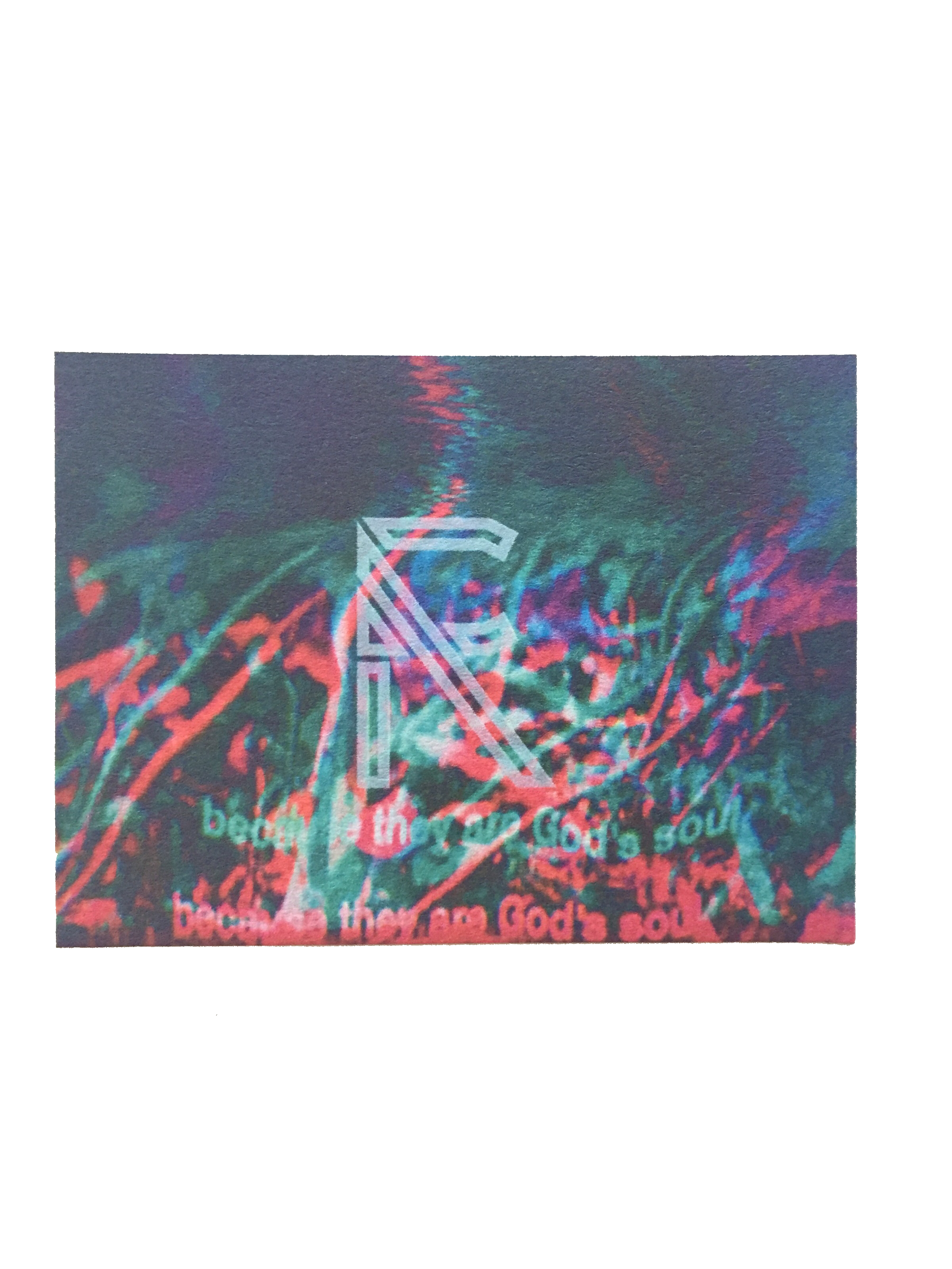 Sagan Phillip Jacobson - Seedless EP *Cassette*
RC#004 is finally here and it's absolutely incredible! Sagan Phillip Jacobson brings you his psychedelic stylings with this brilliantly written EP, 'Seedless'. If I had to put a 'genre' to what Sagan has crafted with this cohesive 6 track gem, it'd be 'Psychedelic Grunge'. But that does little to no justice at all, trying to explain it. You'll NEED to listen for yourself!
This is a Limited Edition Release with only 25 Cassettes available.
Cassette is housed with O-Card + a clear case holding the tape. Double sided insert included!
Stream it on SoundCloud - https://soundcloud.com/roughchoir/sets/sagan-phillip-jacobson-seedless
Stream it on YouTube - https://www.youtube.com/playlist?list=PLQNTAU1EVVmD3KAGO6NIG4oNXa0L8Wk2S
Listen to the rest of Sagan's Discography - https://saganphillipjacobson.bandcamp.com/
'Seedless' Album Artwork by: Andrew LeMay Cox